Looking for a professional carpet cleaning service in Clermont, FL? Look no further than Fresh Dry Carpet Cleaning! We offer a wide range of cleaning services that are designed to get your carpets, floors and upholstery looking and smelling like new again.
When you choose Fresh Dry Carpet Cleaning as your Clermont carpet cleaning company, you get a company that knows how to get the job done right, at an honest, fair price.
Our low moisture carpet cleaning method uses less water than traditional cleaning services. This means your carpet will typically dry within a few hours compared to traditional methods that can take over 24 hours.
Low moisture carpet cleaning can extend the look and life of your carpet because the process doesn't involve pushing dirt and grime down into the carpet backing and pad. Though both methods work, we feel that low moisture is superior and we find that stains and spots don't reappear as you may have seen with steam cleaning.

Pet Odor Service in Clermont | Urine Odors and Stains Removal
A professional carpet cleaner can eliminate foul odors and stains associated with pet urine deposits. Oftentimes, these smells are hard to get out and difficult to manage on your own. The team at Fresh Dry and our pet odor removal service has dealt with hundreds of pet urine cases and our state of the art process is guaranteed to leave you satisfied with the outcome.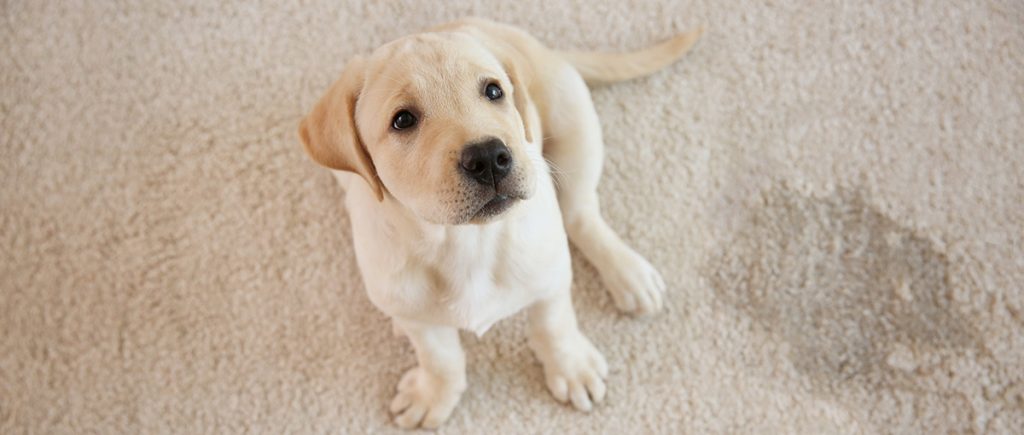 When you have pet accidents, simple cleaning will not remove this odor. That's because dog urine contains urea, creatinine, uric acid, carbohydrates, enzymes, fatty acids, hormones, sodium, potassium, chloride, magnesium, calcium and ammonia; while cat urine contains urea, creatinine, uric acid, sodium and other electrolytes.
These chemicals are created by the digestive system when it breaks down proteins in their diet. There are pet urine removal treatment products on the market that can mask the odor but not forever as these smells are concentrated and pungent.
Typically, professional pet odor removal is the only way to eliminate these odors and stains as the chemicals used to break down these waste products need to be used in precise amounts to not oversaturate the source of the odor and inadvertently make the problem worse.
Carpet Stain Removal Service Near Clermont
Many spots, stains and spills can be handled by the homeowner and if needed, Fresh Dry Carpet Cleaning's basic cleaning service. But for the toughest stain, oftentimes special professional services need to be used. When you have a tough stain like lipstick, wine, tomato sauce, soda, coffee and others, give us a call. The sooner we can treat the issue, the easier it is for us to get out these different types of stains and have your carpet looking as good as new.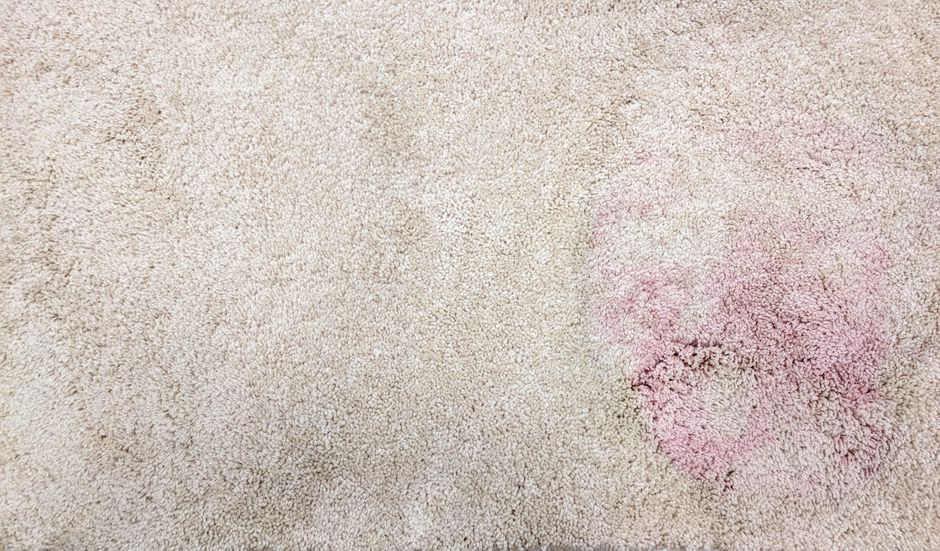 Be careful using store bought stain removal products. For simpler stains they can work, but using them incorrectly can permanently ruin our carpet. We offer free estimates so don't hesitate to reach out to us.

Upholstery Cleaning in Clermont | Upholstery Cleaners
Keeping your upholstery looking clean and new is something we pride ourselves on here at Fresh Dry. Simple cleaning and treating of stains should be done on a regular basis by the homeowner but a few times a year, having a professional cleaning can refresh your upholstery and keep it looking new.
Chairs, sofas and other furniture can become soiled with dirt, oil from the body and food and drink among other things. When we come out to clean your upholstery, we inspect it to ensure we know what type of material we are working with. We then thoroughly vacuum the furniture to get all the loose debris including any pet hair. Then, based on the type and condition of the upholstery, we use an appropriate cleaning solution to aid in removing spots and cleans the fabric.
Call Fresh Dry Carpet Cleaning Today!
When you call Fresh Dry Carpet Cleaning, you speak directly with the owner, Frank. With decades of experience in carpet cleaning, pet odor removal and upholstery cleaning, we pride ourselves on honest work at a fair price. We offer free estimates and a satisfaction guarantee that can't be beat.